Canada to announce plan to bring in 25,000 Syrian refugees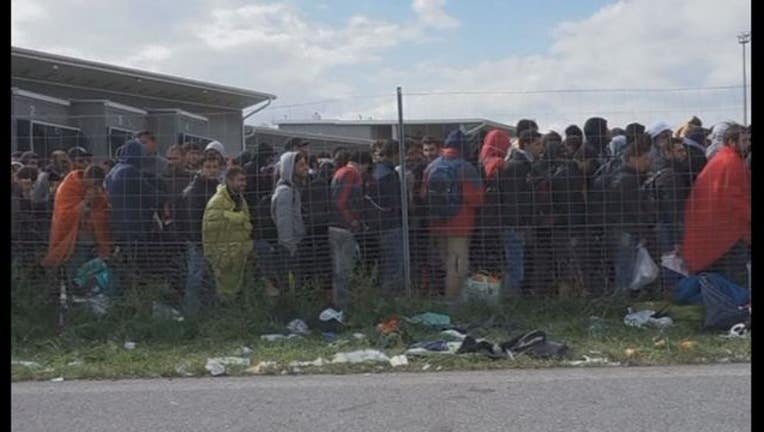 article
TORONTO (AP) — Canada's new Liberal government will announce details of how it intends to resettle 25,000 Syrian refugees on Tuesday.
New Prime Minister Justin Trudeau hasn't backed down from a pledge to bring 25,000 Syrian refugees to Canada by Dec. 31 despite pushback by some following the deadly attacks in Paris.
Immigration Minister John McCallum said Monday in a tweet to "stay tuned" Tuesday for what the government is going to do.
Tuesday's announcement is sure to raise alarm in the U.S. where many Republican governors have said they don't want any Syrian refugees.
Brad Wall, the Conservative premier of Saskatchewan province, says the date-driven plan should be scrapped for security reasons.
Quebec Premier Phillipe Couillard says his government has already set aside funds for 3,600 people.