BP reports $5 billion quarterly profit on strong oil, gas trading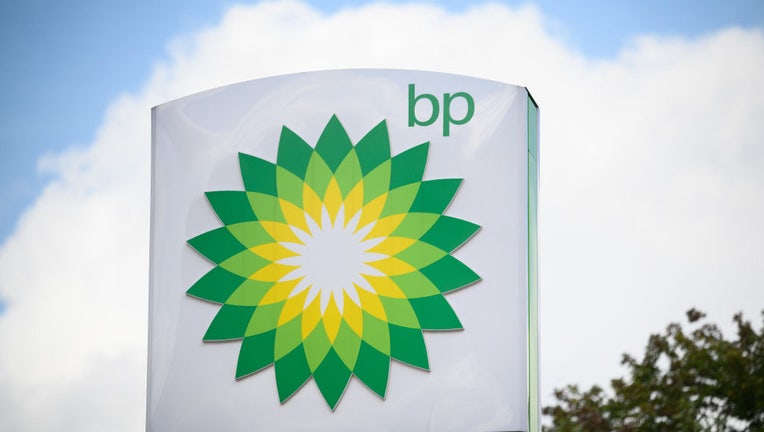 article
LONDON - British energy giant BP posted a strong quarterly profit on Tuesday even as oil and natural prices that soared after Russia's war in Ukraine last year have eased off.
London-based BP said it earned $5 billion in underlying replacement cost profit in the first three months of the year, up from $4.8 billion in the previous quarter. The figure excludes one-time items and fluctuations in the value of inventories.
The company said the earnings report "reflects an exceptional gas marketing and trading result" and a "very strong oil trading result."
"This has been a quarter of strong performance and strategic delivery," CEO Bernard Looney said in a statement.
RELATED: BP CEO pay doubles to $12M as energy profits surge
Oil companies around the world have been reporting bumper earnings in the wake of Russia's invasion of Ukraine in February 2022, which sent energy prices soaring and curtailed some of Moscow's supplies to the world.
The fat profits and resulting hefty pay for energy company bosses have spurred demands that the companies do more to protect consumers squeezed by surging energy bills that have sent inflation skyrocketing.
The latest profit numbers were lower than the $6.2 billion BP posted in the first quarter of 2022 but still beat analyst expectations even as oil and gas prices have declined since spiking in the first half of last year.
RELATED: BP reports profits doubled to $27.7 billion
The earnings report reignited a debate in the U.K. over imposing higher taxes on companies getting a windfall from high energy prices amid Russia's war. British opposition leader Keir Starmer told the BBC that BP's profits are "over and above" what the company expected and should contribute to a "proper windfall tax."
BP said it expected oil demand to "remain elevated" in the second quarter because of a recent decision by some OPEC+ nations to restrict production, combined with strengthening Chinese demand.
The company also has come under fire recently for scaling back its climate goals — watering down its targets for reducing greenhouse gas emissions by a third, while planning to pump more oil and gas by the end of the decade than it previously forecast.
BP also announced further plans to reward shareholders, buying back an additional $1.75 billion of stock, though that was lower than the $2.75 billion buyback in the previous quarter.
The energy giant's rivals have posted similarly whopping financial results in recent weeks. Exxon earned a record $11.4 billion in the first quarter, and Chevron raked in $6.6 billion.
Saudi Aramco said in March that it earned $161 billion in 2022, the highest-ever recorded annual profit by a publicly listed company.
Shell, another London-based energy giant, is due to report its quarterly earnings Thursday.