Both Garth Brooks shows sold out at U.S. Bank Stadium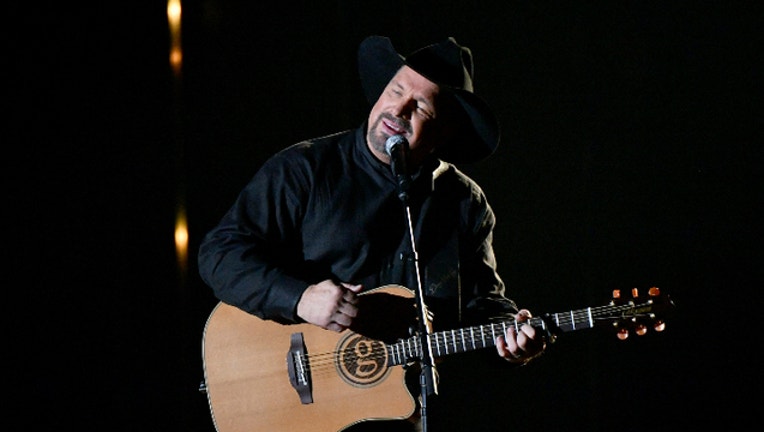 MINNEAPOLIS (FOX 9) - Only a few hours after going on sale, country music super star Garth Brook's second show at U.S. Bank Stadium has sold out.
Tickets for the first concert, scheduled for Saturday, May 4, 2019, went on sale on Friday and sold out in hours. At the request of Governor Mark Dayton, Brooks added a second date on his tour in Minneapolis for Friday, May 3, 2019.
Brooks sold more than 100,000 tickets for the upcoming shows at U.S. Bank Stadium. These shows will be his first in the Twin Cities in four and half years.
Brooks is one of the most successful recording artists of all time with more than 100 million albums sold.