Body of St. Paul man recovered from Adney Lake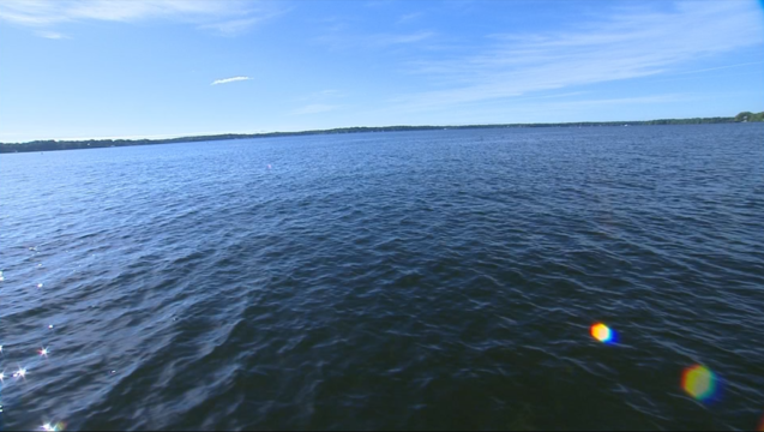 article
CROW WING COUNTY, Minn. (KMSP) - The Crow Wing County Dive Team recovered the body of a St. Paul man from Adney Lake after the man went missing while swimming over the weekend, according to the Crow Wing County Sheriff's Office.
The medical examiner has identified the man as 60-year-old William James Murray.
Sgt. D.J. Downie says Sunday around 3:03 p.m. authorities responded to a report of a man missing from a boat at Adney Lake, which is about eight miles southwest of Crosslake, Minn.
Officials learned Murray was visiting his cabin with family when they decided to go out on the lake with a pontoon boat. After anchoring, he decided to go for a swim. While swimming, Murray became overcome with exhaustion. He asked for a life jacket, but couldn't get to it in time. His wife also jumped in after him, but didn't reach him before he went under the water.
Eight boats from the Crow Wing County Sheriff's Office searched the lake until incoming weather paused the operation. Crews resumed the search on Monday and divers found Murray's body in the afternoon. The water was about nine feet deep where the body was found.