Body of missing SCSU student found in Mississippi River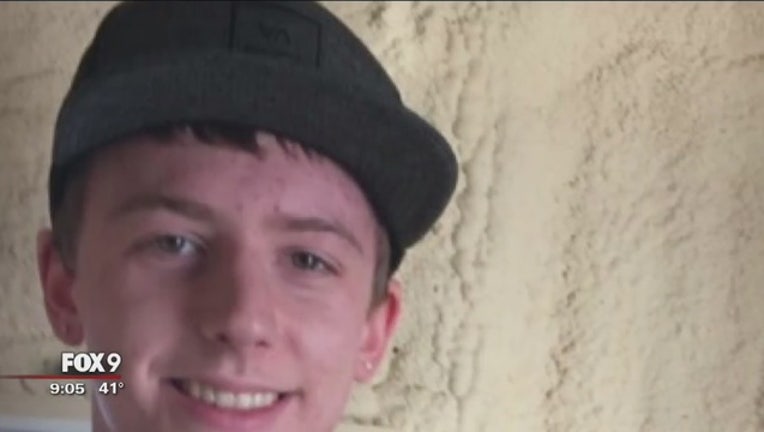 article
ST. CLOUD, Minn. (KMSP) - The body of the missing St. Cloud State University student has been found in the Mississippi River, according to a family member.
The family of 21-year-old Jesse Dady hired a private company, Crossmon Consulting, to continue the search on Friday in the Mississippi River. 
According to the Stearns County Sheriff's Office, Crossmon Consulting contacted the St. Cloud Police Department after using sonar on an area several hundred feet south of the Veteran's Bridge toward the west side of the river.
Around 6:21 p.m., the Stearns County Dive Team recovered a body from that area from a depth of about 15 to 17 feet deep.
Investigators believe the body to be Dady's. The Ramsey County Medical Examiner's Office will complete an autopsy and give an official identification. 
After looking at surveillance video, St. Cloud police believe Dady may have fallen off a railroad bridge over the Mississippi River. Footage shows him walking onto the bridge, but later he isn't seen in the video.
Dady had been missing since the early morning of Saturday, March 25.