Body found in mud of creek in Coon Rapids, Minn.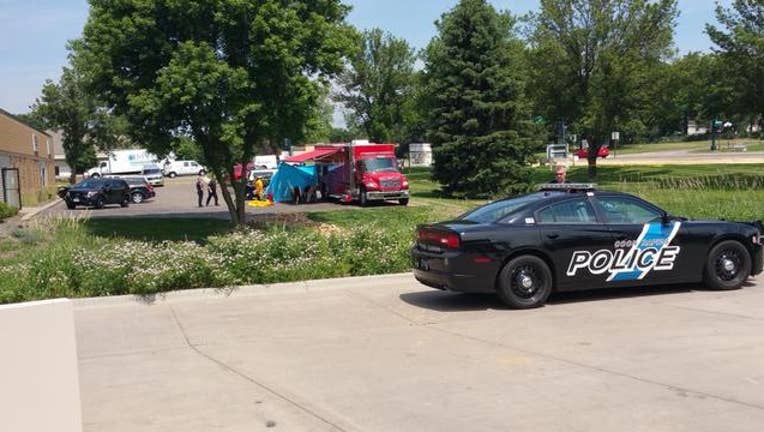 article
Coon Rapids police and the Anoka County sheriff's office are investigating the discovery of a man's body in a creek near Coon Rapids Boulevard on Friday. A witness doing lawn maintenance in the area saw a body in the mud of the creek and called police.
Investigators said the body "has been in the location for some time." It is unknown how the man died, but the body was taken to the Anoka County medical examiner's office for evaluation.

There is no identification of the body and no other information available at this time.