Body found in burning car in St. Paul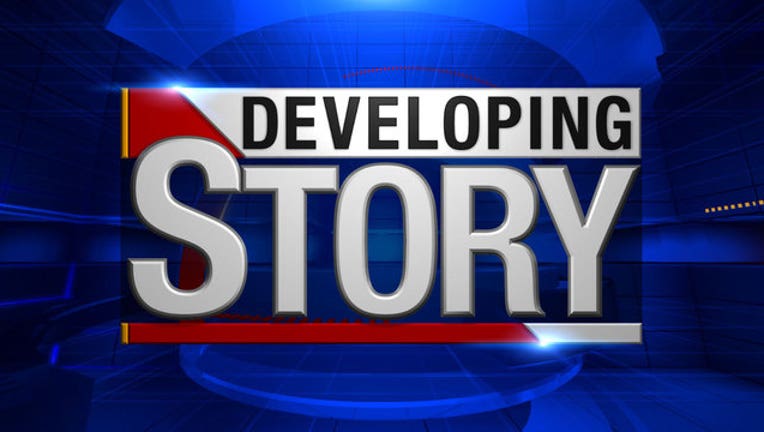 ST. PAUL, Minn. (KMSP) - St. Paul Police confirmed they are investigating suspicious death in the 1000 block of Westminster Street upon discovering a body in a burning car on Saturday evening.

Police were called to the area at about 5:30 p.m. and found the body inside the vehicle after extinguishing the fire. Police are treating the area as a crime scene and are interviewing witnesses. Police are working with the Ramsey County medical examiner's office is working to identify the body and cause of death.