Bobcat remains missing; search expands to surrounding neighborhoods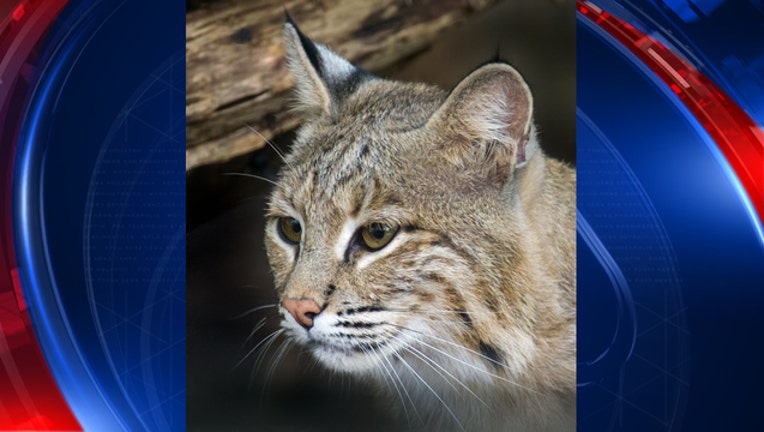 article
WASHINGTON - A female bobcat from the Smithsonian's National Zoo in D.C. remains missing Tuesday.
The Zoo believes the bobcat, named Ollie, escaped her enclosure around 7:30 a.m. Monday morning. She was reported missing when she wasn't spotted for her morning feeding.
Zoo keepers immediately searched for her and have taken measures to attract her back to her enclosure, however, she still has not been found.
On Tuesday, the Zoo said they received several calls from the public overnight indicating that she may be in the adjacent Woodley/Cleveland Park neighborhoods. A team of zoo keepers, National Zoo Police and DC Humane Rescue Alliance workers searched those area.
The area around the bobcat exhibit is closed and the Zoo says the bobcat will likely stay hidden from humans.
Ollie is approximately 25 pounds, and was born in the wild. She is estimated to be about 7 years old, according to the Zoo. 
The Zoo cautions that anyone who sees the bobcat should not approach her. Instead, if you see Ollie, you should immediately call (202) 633-7362.
The Zoo says there is no imminent danger to guests or the general public. Bobcats are not known to be aggressive to humans, but her escape could pose a threat to birds or small pets. For more about the species, please visit the Bobcat section of the Zoo's website.