Blaine, Minn. residents asked to boil water after 2nd water outage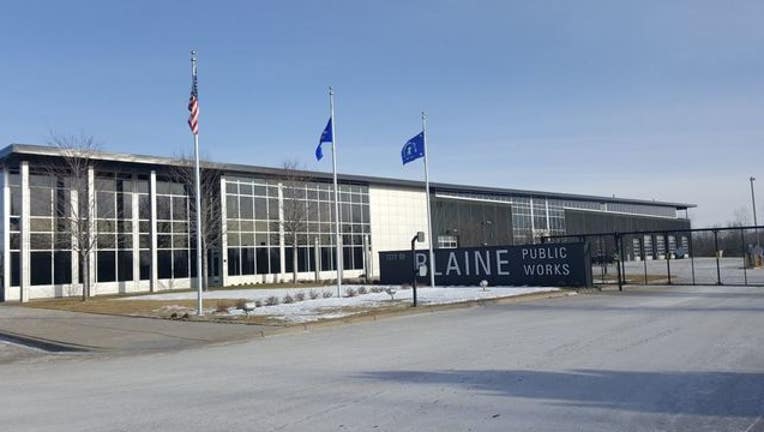 article
BLAINE, Minn. (KMSP) - Residents in Blaine, Minnesota experienced a citywide drop in water pressure Sunday night, the second water issue the city has had in the past six weeks.
In a news release, the City of Blaine said they started receiving reports from residents around 5 p.m. about a drop in water pressure. Public Works staff was immediately notified, and water pressure was restored several hours later.
City officials are investigating the pressure loss. In the meantime, residents are being asked to boil their water before consuming it as a precaution.
All Blaine schools will be closed tomorrow due to the city's water woes, the Anoka-Hennepin School District said. Northpoint Elementary School, Westwood Intermediate School and Westwood Middle School in Spring Lake Park will also be closed. 
In January, Blaine experienced a citywide water outage for a short period of time. The water was quickly restored, but residents were asked to boil water for 24 hours to ensure it was safe for consumption.
Officials say they do not yet know whether Sunday's loss of water pressure is related to last month's water outage.
Updates on the precautionary boil order can be found here.