Bill changing abortion ultrasound rules clears Minnesota Legislature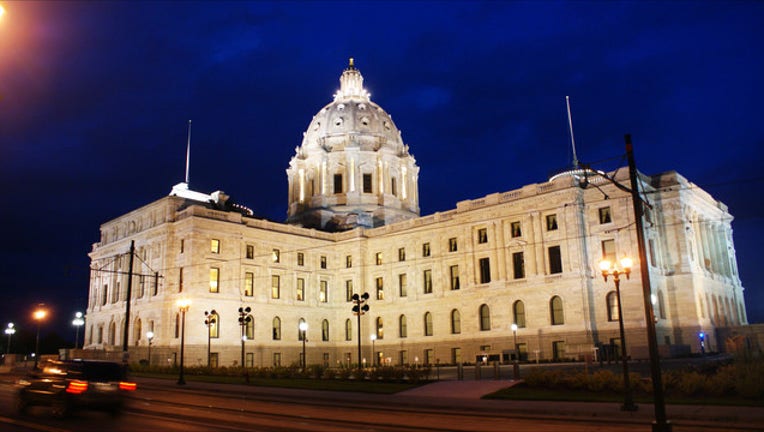 article
ST. PAUL, Minn. (AP) - A bill requiring doctors to give pregnant women the option to see an ultrasound before having an abortion has cleared the Minnesota Legislature.
The House passed the bill Thursday by a 79-48 vote. A handful of Democrats joined Republicans to approve the measure, which the Senate passed earlier this month.
Democrats argued it's a veiled attempt to hinder women's access to abortions. But Republicans say the regulation will help give women more information before deciding to have an abortion.  
The debate is a familiar topic at the Capitol, but it faces stiff odds at becoming law. Democratic Gov. Mark Dayton has vetoed many bills restricting abortion access in the past and has vowed to block any legislation aimed at making it more difficult to get abortions.