Big Lake house fire takes turn after attempted suicide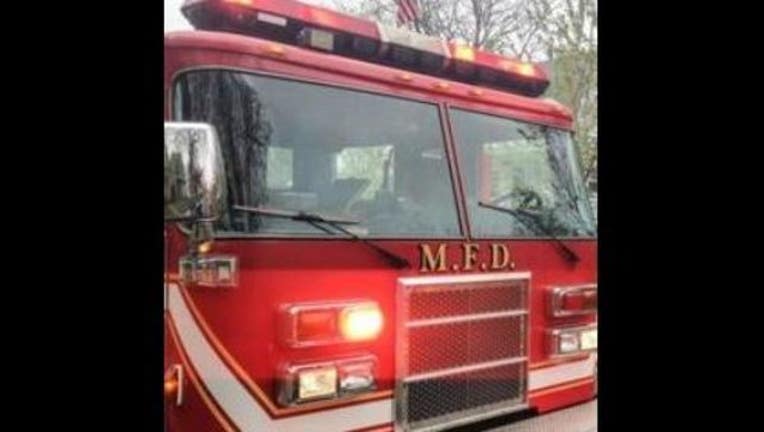 article
BIG LAKE, Minn. (KMSP) - Firefighters were surprised while tending to a house fire in Big Lake Monday morning when a man with a handgun showed up.
The 58-year-old man ultimately shot himself, and though crews spared the adjacent homes, the original house was lost to the blaze, police said.
Firefighters were in the back yard of the burning house, which sits on the Mississippi River, attempting to extinguish the fire when they noticed Kurt Beucler walking around with a gun. An avid hunter, sounds of ammunition popping in the burning house could be heard across the river. 
Officials said he told first responders they should leave the area, and police attempted to communicate with him for almost two hours.
About 11:30 a.m. paramedics were called to the scene after officers reported the man had shot himself, requiring transportation to an area hospital for life threatening injuries.
No officers were injured during the incident.