Bicyclist killed by light rail train identified as 39-year-old Minneapolis man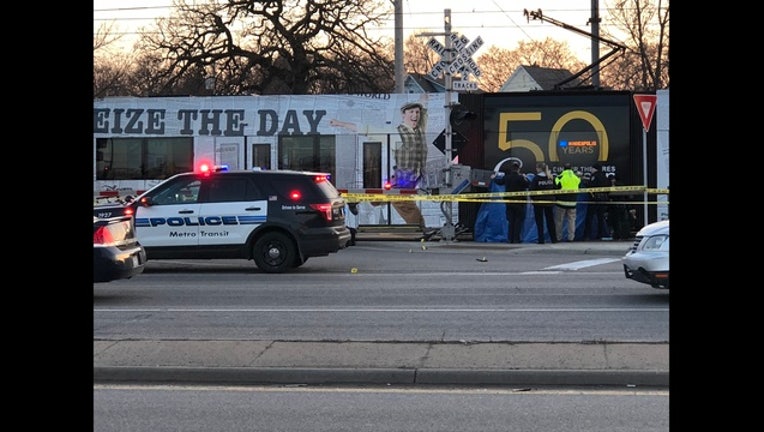 article
MINNEAPOLIS (KMSP) - The bicyclist who was hit and killed by a light rail train in Minneapolis Tuesday evening has been identified as 39-year-old Colin Brougham. 
Brougham was attempting to cross the tracks at 42nd Street and Hiawatha Avenue when he was struck by the train. Metro Transit spokesperson said bells were ringing at the stop arms were down at the time of the incident. 
The man was pronounced dead by paramedics just after 6:45 p.m., shutting down service on the blue line for approximately an hour and a half before resuming around 8:15 p.m.
The incident remains under investigation by Metro Transit.