Bay Area restaurants charge $50 'vomit fee' for guests taking bottomless mimosas too far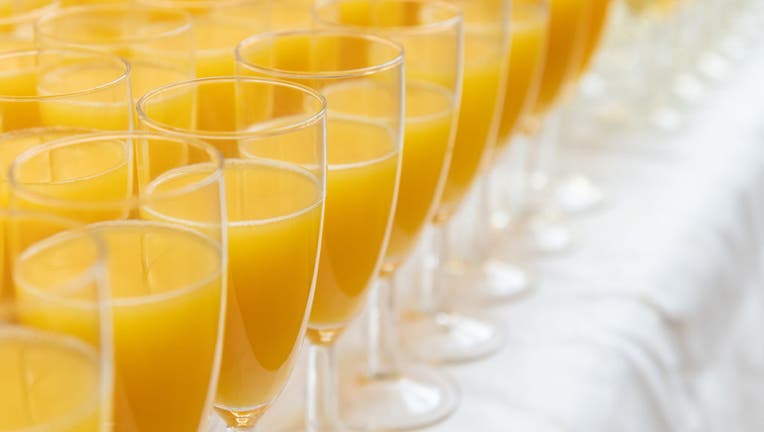 article
OAKLAND, Calif. - A few Bay Area restaurants have found a remedy for patrons losing their brunch after one too many mimosas.
Kitchen Story in Oakland's Rockridge neighborhood, and Home Plate in San Francisco's Marina District are charging a $50 vomit fee to anyone who throws up in their restaurants, according to SFGate.
A sign was posted at Kitchen Story that says, "Dear all mimosa lovers, Please drink responsibly and know your limits. A $50 cleaning fees will automatically include in your tap when you throw up in the public areas. Thanks so much for your understanding."
The sign is punctuated with a smiley face at the bottom. 
KTVU spoke with Gip, one of the workers at Kitchen Story, who said the sign has been helpful and forced people to control their alcohol intake. She said for a while they were cleaning up mess after mess but patrons are getting better about knowing their limits. 
ALSO: Family, friends remember late Bay Area and celeb chef Michael Chiarello
Home Plate on Lombard Street in San Francisco has a similar policy, reported SFGate. Signs posted around the restaurant and on the menu asked diners to "Please Drink Responsibly. $50 cleaning fee per person for any incident incur as a result of intoxication." 
Other brunch restaurants in the Bay Area use "mimosa fairies," servers devoted to monitoring the intake of guests.