Barnes & Noble rolling out new membership options for customers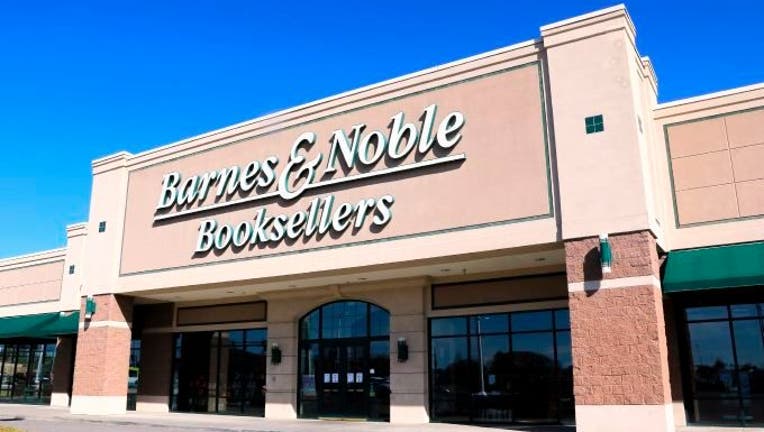 article
Barnes & Noble will phase out its current membership program with two new options it just rolled out. 
The premium membership plan gives participating Barnes & Noble customers access to certain perks at the company's bookstores and on its website, according to the Barnes & Noble webpage about its memberships. It costs $39.99 annually.
With the premium membership, benefits available to customers include a 10% discount on eligible online and in-store purchases, complimentary size upgrades on B&N Cafe drinks, free standard shipping and "exclusive early access to special titles and events," according to the Barnes & Noble website. They also get special birthday offers and free tote bags, among other things.
THE PANDEMIC HAS SPARKED A BOOK CRAZE - AND BARNES & NOBLE IS CASHING IN
The other membership option that the bookseller unveiled – B&N Rewards – comes at no cost, the company said on its website.
It awards participants "1 stamp for every $10 spent on eligible items in a single transaction in stores or online," Barnes & Noble said. For every 10 stamps a member earns, the company said they can convert it to a $5 reward "that can be used in stores or online."
Book lovers who enroll in the premium option receive the B&N Rewards benefits as well, according to the company's website. 
"If you opt not to join Premium Membership or B&N Rewards before your current term expires, your Member benefits will end at the conclusion of your term and your Membership can no longer be renewed," Barnes & Nobles said online.  
The Wall Street Journal first reported the news earlier Friday.
"If you're interested in ornithology or cookbooks, we'll be in a position to offer you recommendations and special offers," CEO James Daunt told the outlet. "It allows us to be much more intelligent and engaging and interesting."
WALMART, PARAMOUNT LAUNCH STREAMING SERVICE FOR MEMBERS
Companies including Amazon and Walmart have previously launched membership programs that customers must join to participate in and access certain benefits. 
Barnes & Nobles has reported operating a total of about 600 stores in the U.S.
CLICK HERE TO READ MORE ON FOX BUSINESS
Read more of this story from FOX Business.