Baggies of pot found with clothing donation to Once Upon A Child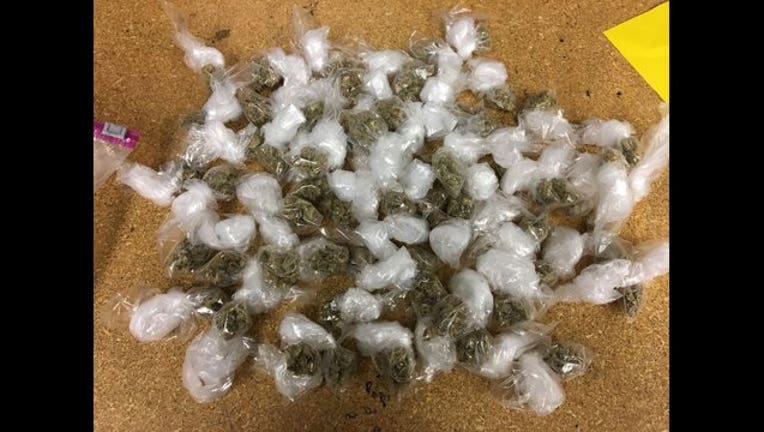 article
MAPLEWOOD, Minn. (KMSP) - Before you donate clothes, it might be a good idea to check the pockets.
During a virtual ride-along, Maplewood Police tweeted a photo of a rather unusual donation to Once Upon a Child.
Apparently instead of just clothing, someone also donated several dozen baggies of marijuana to the resale store. Police say the accidental donation weighed about 111 grams.
Maplewood Police was quick to call out the donator's oversight.