Attempted sexual assault at Minneapolis Community and Technical College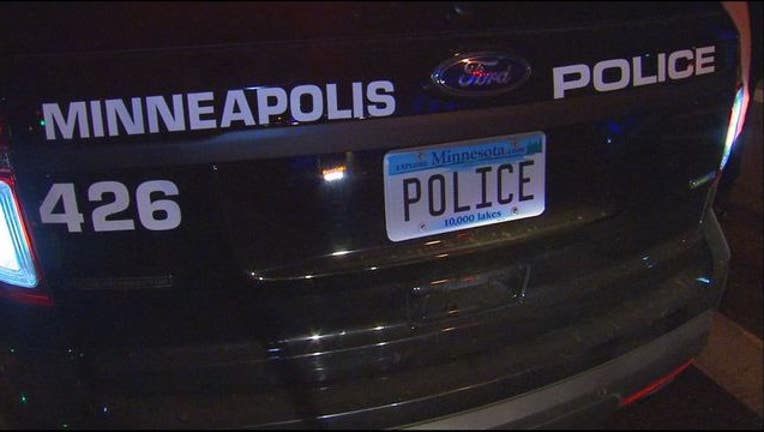 article
MINNEAPOLIS (KMSP) - Minneapolis police arrested a man who attempted to sexually assault a female student at Minneapolis Community and Technical College on Friday, according to police and school officials.
According to MCTC Communications Director Deanna Sheely, around 1 p.m., a man attempted to sexually assault a woman in the bathroom on the second floor of the campus' technology building. 
When the woman began screaming, several students and campus public safety officers came to her aid and apprehended the man. When Minneapolis police arrived, they took him into custody.
The suspect has no known affiliation with the school and the woman said she did not know her attacker.
Soon after the incident, school leaders sent out a safety alert to students and staff.
Sheely commended the response of the students and community service officers who came to the woman's aid, saying the response "worked as it should have."
Public safety officers available to escort students and staff within a two-block radius of the main campus. Counseling services are also available to students impacted by the incident.