ATF Director B. Todd Jones resigns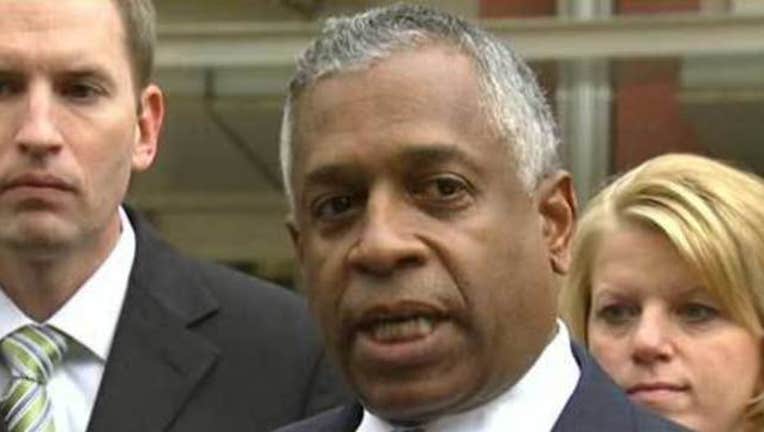 article
ATF director B. Todd Jones announced his resignation Friday after less than two years in office. Jones was the first Senate-confirmed director of the Bureau of Alcohol, Tobacco, Firearms and Explosives – a process that took 6 months.
Jones' resignation is effective March 31. ATF deputy director Thomas Brandon will become acting director.
"He has made bold changes, advanced forward-looking policies, and taken innovative steps to strengthen ATF's investigative capabilities, including ballistic imaging technology that recently played a critical role in the investigation of the shooting of two police officers," Attorney General Eric Holder said in a statement. "And as a result of Todd's leadership, ATF has built a proactive, creative, and effective team that is well-prepared to drive the agency into the future."
B. Todd Jones is the former U.S. Attorney in Minnesota. He spent nearly two years as acting director, following a house cleaning that stemmed from the failed "Fast and Furious" operation, in which the agency allowed illegal gun sales in hopes of baiting Mexican drug cartels into arrests.
Under Jones, the ATF had its own bumps and bruises. A Milwaukee Journal Sentinel investigation found a storefront sting operation in the city was robbed of an agent's machine gun and $35,000 in merchandise. The Milwaukee operation also lost track of a document that listed the identities of undercover agents.
Just last month, gun rights supporters blasted the ATF for proposing a ban on the steel-tipped .223 caliber bullets that serve as ammunition for AR-15s and other rifles. The ATF said the ammunition has no legitimate sporting purpose.