Astroworld death toll climbs to 10 after hospitalized 9-year-old passes away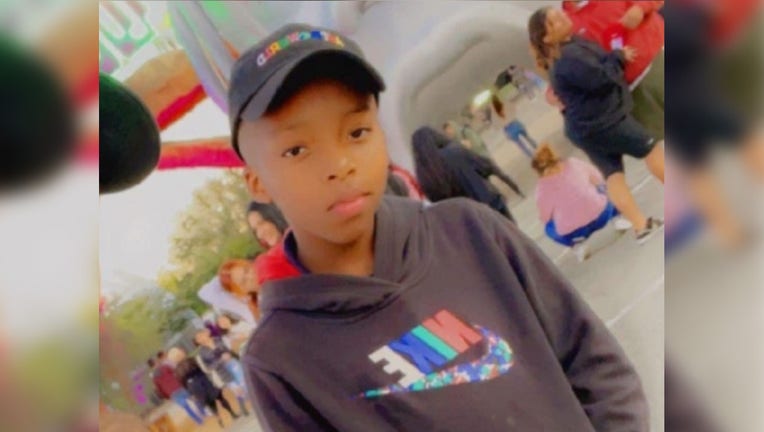 article
HOUSTON - It's been a little more than a week since the Astroworld tragedy, but the wounds from that fateful day remain unhealed. 
THE VICTIMS: What we know about the lives lost in the Astroworld tragedy
Houston Mayor Sylvester Turner confirmed via Twitter Sunday evening that Ezra Blount, the 9-year-old boy, who was on life support days after the music festival organized by Travis Scott, succumbed to his injuries. 
Officials continue their investigation into what caused the now 10 people to die and injure hundreds of other attendees. 
WHAT HAPPENED: 'No control': Houston Fire Dept. logs of Astroworld paint disturbing picture
Ezra's father says the boy was on his shoulders at the concert and as he was crushed by the crowd he passed out. Thereby sending his son falling to the ground where it's believed the 9-year-old was trampled.
When his father woke up, Ezra was gone.
The boy was taken to Texas Children's Hospital and put in a medically-induced coma after the injuries he sustained to his vital organs.
The family's attorney Ben Crump released the following statement on Twitter: 
"The Blount family tonight is grieving the incomprehensible loss of their precious young son. This should not have been the outcome of taking their son to a concert, what should have been a joyful celebration. Ezra's death is absolutely heartbreaking. We are committed to seeking answers and justice for the Blount family. But tonight we stand in solidarity with the family, in grief, and in prayer."