Asst. middle school principal in Bemidji arrested on child sex charges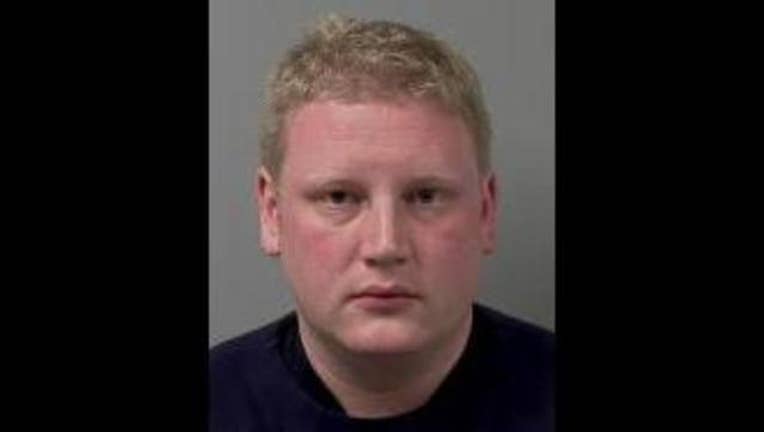 article
BEMIDJI, Minn. (KMSP) - An assistant principal at a middle school in Bemidji, Minnesota has been arrested for allegedly contacting children through social media accounts set up under a false name in an attempt to solicit sex. 
The Beltrami County sheriff's office says Brandon Bjerkness, 34, had been contacting children through Facebook, Snapchat and email accounts he had set up under a false identity. Online, Bjerkness posed as a 13-year-old named Brett Larson who attends Morgan Park Middle School in Duluth, a school which has been closed for several years.
Bjerkness is an assistant principal at Bemidji Middle School.
The Beltrami County sheriff's office is asking parents to talk with their children and determine if they have had any contact with "Brett Larson" online. Anyone who believes their child has been in contact with him is asked to call 218-33-911 to speak to an investigator.
Bjerkness was arrested on March 22. He is being held on pending charges of soliciting a child through electronic communication and soliciting a child to engage in sexual conduct.
The investigation into the incident is ongoing. Bemidji School District officials are assisting with the investigation.