Arrests made in fatal shooting of St. Paul sergeant's son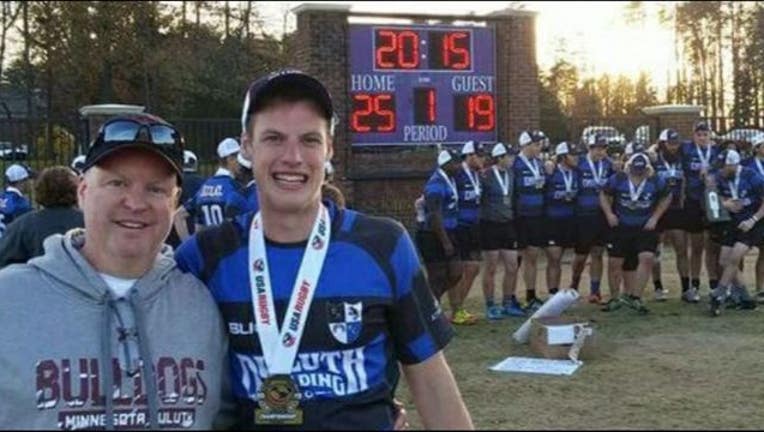 DULUTH, Minn. (KMSP) - Duluth police have arrested four people connected to the fatal shooting of a St. Paul police sergeant's 22-year-old son.
A fifth person was already in custody at the St. Louis County Jail for an unrelated case.
In February, police responded to a shooting in the 500 block of East 11th Street. Emergency crews transported the victim William Grahek to a hospital, where he later died.
The five in custody include Deandre Demetrius Davenport, Noah Duane Baker, Noah Anthony Charles King, Tara Rai Baker, and Xavier Alfred Haywood.
Police are recommending charges of second-degree intentional homicide for Davenport, Baker, and King, aiding and abetting for Baker and aiding an offender for Haywood.
The case is still under investigation.
Police expect formal charges on Tuesday.
FIRST REPORT: Son of St. Paul police officer shot and killed in Duluth