Anoka County special needs teacher charged with inappropriate touching, photos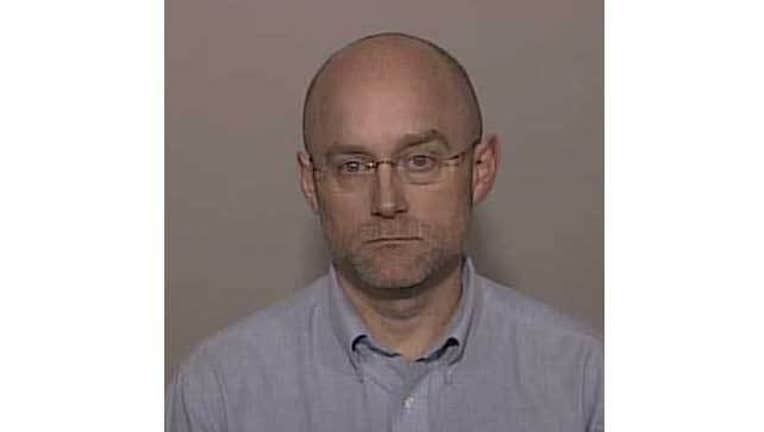 article
Felony charges have been filed against a special needs teacher in Anoka County, who is accused of touching and taking inappropriate photos of students. David Harrell, 48, of Chaska, Minn. worked with students who are deaf or hard of hearing in two school districts for the past decade.
According to the criminal complaint, Harrell was put on administrative leave last year after a staff member saw two female students sitting on his lap. A follow-up investigation found thousands of photos of children on Harrell's work computer. Some of the children were students, and some of the pictures were deemed pornographic.
Harrell is facing several felony charges, including criminal sexual conduct and possession of child pornography. Bail has been set at $750,000
"As a school leader, I am very concerned about the criminal charges brought against this employee," District 916 Superintendent Connie Hayes said in a statement. "I want the students, parents and community to know that we take these allegations very seriously. We conduct thorough investigations, and we take clear, decisive and appropriate actions."
The school board will consider these criminal charges at its regular meeting on April 7.