Angie Craig unseats U.S. Rep. Jason Lewis in U.S. District 2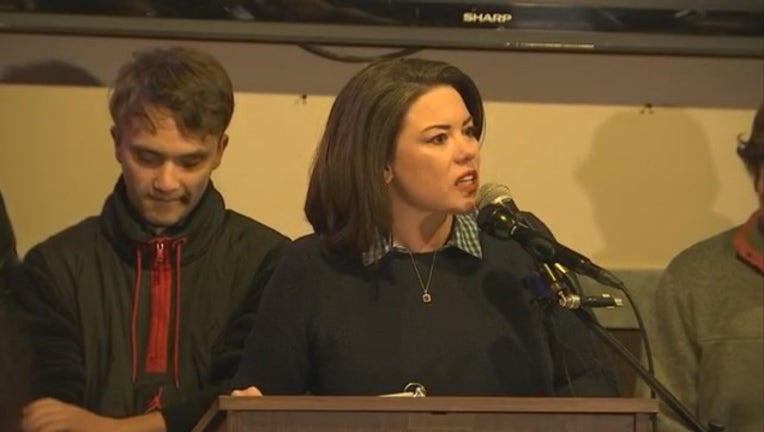 Democrat Angie Craig has defeated incumbent Republican U.S. Rep. Jason Lewis to win election to Minnesota's 2nd Congressional District. 
This was a rematch of the 2016 race when Lewis beat Craig 47 percent to 45.2 percent. Republicans have held this seat for 69 of the last 77 years. Minnesota's 2nd District has garnered national attention, and it's a seat Democrats were pouring money in to flip.