American Airlines employee discovers $434G worth of cocaine in plane's nose gear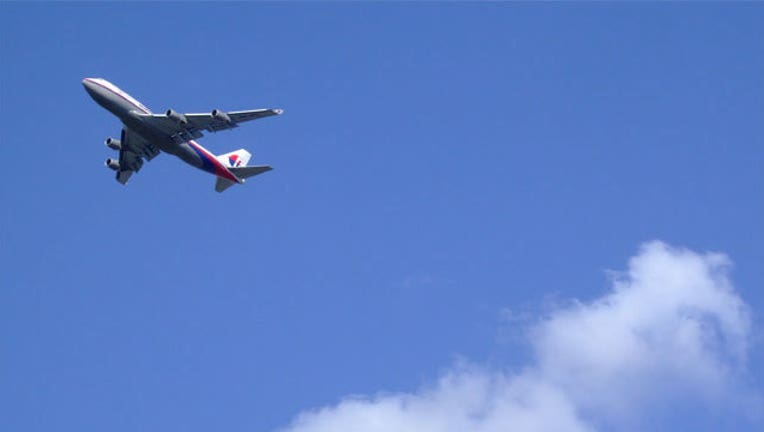 article
TULSA, Okla. –  Authorities say 31 pounds of cocaine that was accidentally discovered stashed in the nose of an American Airlines aircraft in Tulsa is worth around $434,000.
Tulsa County Sheriff's Office spokesman Justin Green says the plane arrived in Miami from Bogota, Colombia, on Sunday. It was flagged for maintenance and sent later that day to Tulsa International Airport, where American Airlines has a maintenance base.
While working on the nose gear, an airline employee noticed what looked like a clump of insulation or a brick-like object and called the sheriff's office to inspect the suspicious find.
Authorities discovered seven bricks of cocaine, worth at least $14,000 a pound.
Read more on FOX NEWS.