AMBER Alert suspect charged with assault of child's mother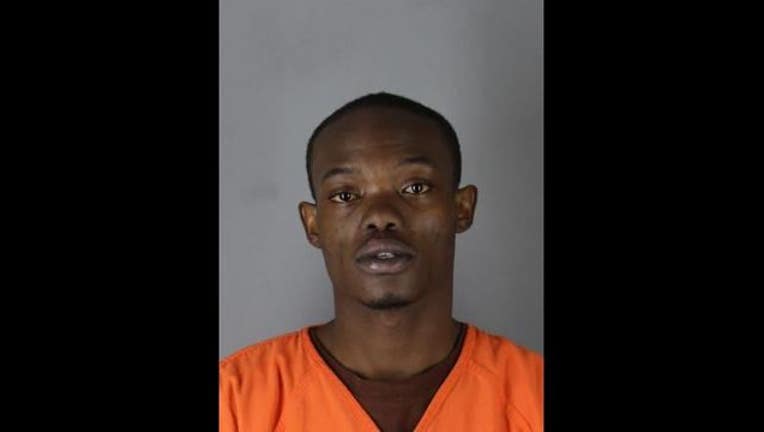 article
MINNEAPOLIS (KMSP) - The man who was the subject of an AMBER Alert in Minneapolis Tuesday morning has been charged with two counts of assault for allegedly stabbing the child's mother. 
Police were called to a home on the 2000 block of 3rd Avenue S. shortly before 6 a.m. on Tuesday on a report of an assaualt. Upon arrival, officers found a woman with broken teeth and a stab wound to her leg.
FIRST REPORT: Child from Minneapolis AMBER Alert found, suspect in custody
The woman told police Hersley Hulbert, 26, of Minneapolis had come to her apartment and accused her of cheating on him. He punched her several times and stabbed her in the leg with a knife. Her two-and-a-half-year-old son was in the apartment at the time and may have witnessed the assault.
Hulbert fled the scene with the child, prompting an AMBER Alert. He and the child were located at 8:45 a.m. at his house on the 3200 block of Clinton Avenue S. He was arrested and the child was reunited with his mother at the Hennepin Count y Medical Center.
The Hennepin County Attorney's Office is asking for a longer sentence for Hulbert if he is found guilty because the child witnessed the violent assault of his mother.
The relationship and child care duties between Hulbert and the child remains is currently being investigated and other charges could be added.
Hulbert will make his first court appearance on Thursday afternoon.