All 5 missing Mower County children accounted for, police say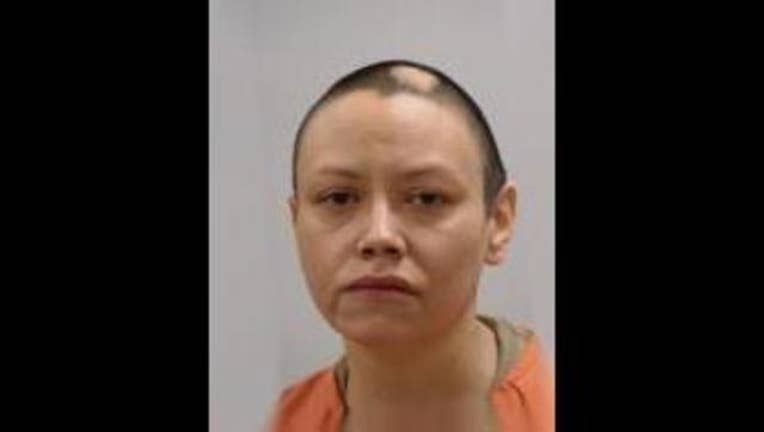 MOORHEAD, Minn. (KMSP) - All five children missing from Mower County, Minnesota are now accounted for, according to the Moorhead Police Department. 
The 17-year-old turned himself into police in Moorhead Thursday afternoon. He is currently under the protective custody of the Clay County Social Services Department. 
The five Cooley children were reported missing after their mother, Izetta Cooley, who is court ordered not to have contact with them, allegedly took them from their home in Rose Creek over the weekend.
Four of the five children missing were located Tuesday morning at a home in Moorhead. Moorhead. Izetta, 39, was arrested for an outstanding felony kidnapping warrant out of Mower County. She is currently in custody in the Mower County Jail.