Alcohol a factor in fatal Dakota County wreck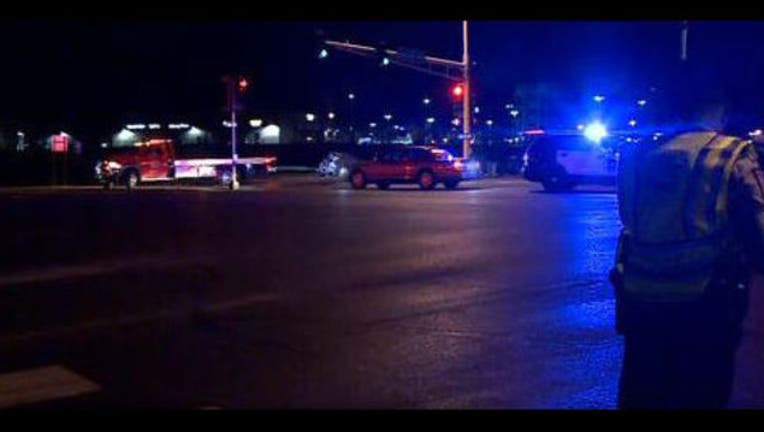 article
Just before 2 a.m. this morning, a Volkswagen Jetta traveling eastbound on Highway 13 in Dakota County veered off the road and broadsided a Toyota Corolla stopped at the intersection of 13 and Nicollet Avenue.
The impact killed the driver of the Corolla, identified by police as 34-year-old Richfield, Minn. woman Erin Randall. The driver of the Jetta, 25-year-old Bloomington resident Neftali Ramirez, was arrested on suspicion of criminal vehicular homicide.
According to the State Patrol, alcohol was detected on Ramirez.