Alaska Airlines flight diverted to MSP due to odor, four taken to hospital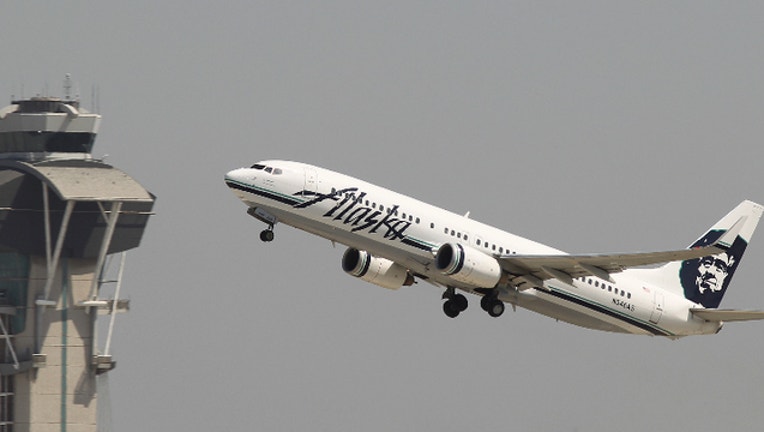 BLOOMINGTON, Minn. (FOX 9) - Four people were taken to the hospital after their plane was diverted to Minneapolis-St. Paul International Airport due to an odor on a plane, according to Alaska Airlines.
At 5:48 p.m. Wednesday, Alaska Airlines Flight 51 left Chicago O'Hare for Seattle. However, during the flight, crewmembers noticed an odor in the cabin. The flight diverted and landed in MSP at 7:17 p.m.
All six crewmembers were evaluated at the airport. Four of them were then taken to the hospital for further evaluation. Two passengers were also checked out at the airport.
The cause of the odor is under investigation. The plane has been taken out of service for the time being.
Passengers will be rebooked on another flight.