After gaining access to police squad car, Noor defense does not complete inspection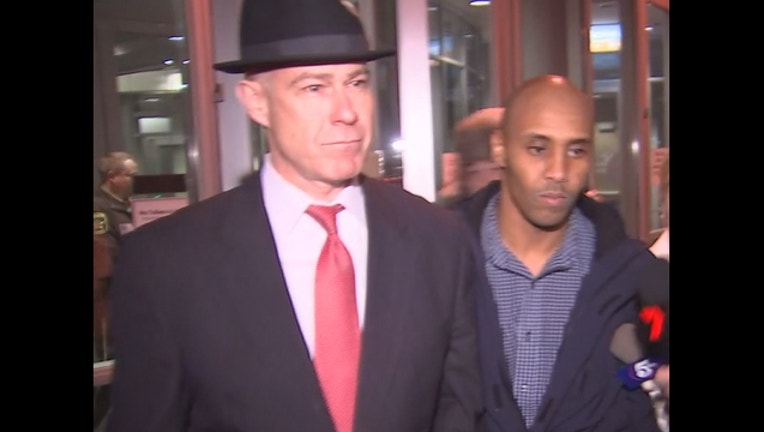 MINNEAPOLIS (FOX 9) - After a Hennepin County District Court judge granted access to a police squad car, the defense team of former Minneapolis police officer Mohamed Noor did not arrive to complete the inspection, according to police.
The defense filed a motion Wednesday requesting access to a squad car for an independent investigation on Friday as the moon was "set to be in the same phase" it was in when the shooting happened in July of 2017. Noor is facing third degree murder, second degree murder and second degree manslaughter charges in the shooting death of Justine Damond Ruszczyk.
Judge Kathryn Quaintance ordered the defense access for the inspection of a Ford Explorer squad car from 6 p.m. to 10 p.m. Friday at or near the Fifth Precinct. The defense had previously requested to complete the inspection near the scene of the shooting.
Also among the conditions in the order included there could be no damage the vehicle, it could only driven by a designated Minneapolis Police Department employee and the defense could only ask questions related to the car. The team was allowed to take measurements and photographs.
According to Minneapolis police, the defense did not arrive to the Fifth Precinct to complete the inspection,
A jury trial is set to begin on April 1.