You can adopt a dog for free thanks to Pedigree's first 'Shelter Sunday' program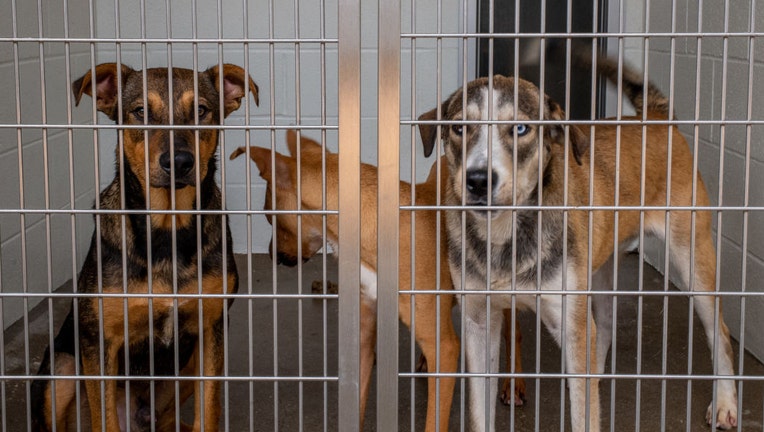 article
There are lots of dogs looking for a good home, and if you've ever thought about adopting one, there's a path to do so through Pedigree. 
If you adopt a dog from a local shelter or rescue organization on "Pedigree Shelter Sunday," which is Nov. 26, the pet food brand will reimburse you for your adoption fee. 
Individuals who adopt a dog can submit their adoption receipt to Pedigree between Nov. 28  and Dec. 22.
RELATED: Husky dog who was called 'ugly' for crooked smile finds family who drives 2.6K miles to adopt him
There is a limit of a one dog adoption fee redemption per home and a maximum reimbursement of $200. 
Pedigree notes the deal is valid in all 50 states and Washington, D.C., with $300,000 in total adoption fees available. 
Approximately 6 million pets enter U.S. shelters annually, and the number of stray pets living in shelters has soared 26% since 2021, causing overcrowding at the facilities nationwide, Pedigree noted in a company release. 
For more information on adopting a dog, click here. 
This story was reported from Washington, D.C.