Access to I-35W from downtown Minneapolis closing Wednesday night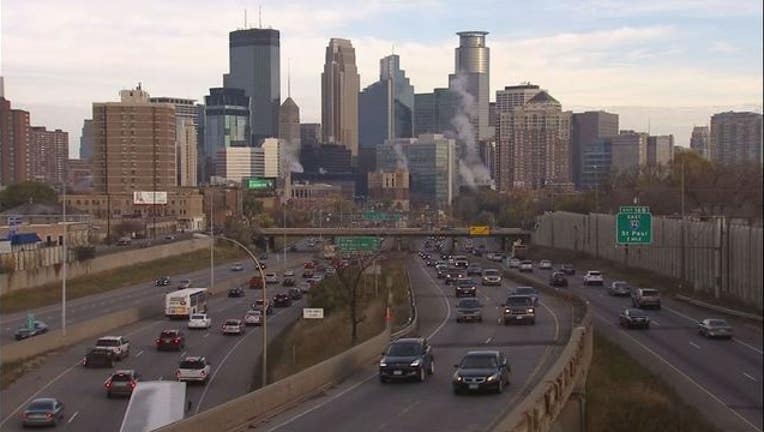 article
MINNEAPOLIS (KMSP) - Another overnight closure on Interstate 35W in Minneapolis will take place on Wednesday night. 
Access to southbound I-35W from 12th Street/4th Avenue in downtown Minneapolis will be closed from 10 p.m. Wednesday until 5 a.m. Thursday. The ramp from eastbound Interstate 94 to southbound I-35W will also be closed. 
Some closures will last longer, however. The left lane of northbound I-35W will be closed from 26th Street into downtown Minneapolis from Wednesday until mid-June. 
These latest closures are part of a four-year, $239 million construction project on I-35W to improve infrastructure, provide better access into the Lake Street Business District, improve transit service on I-35W and Lake Street and improve overall accessibility, safety and mobility on the freeway. 
Currently, the Franklin Avenue bridge and the 38th Street bridge are both closed over I-35W. The 5th Avenue South ramp to northbound I-35W and eastbound I-94 is closed, as well as the 36th Street ramp to southbound I-35W. 
Construction on I-35W started last August and is expected to wrap up in the fall of 2021.