A rare April snow day for Minneapolis, St. Paul and Anoka-Hennepin schools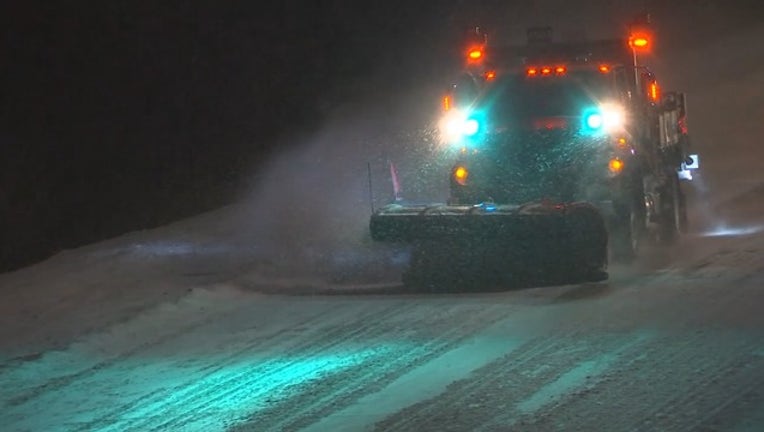 article
(KMSP) - It's not every year that students get a snow day in April. Minneapolis, St. Paul and Anoka-Hennepin schools—the three largest school districts in Minnesota—will all be closed Monday following the two day snow event that dumped more than a foot of snow on the metro area. 
Sunday evening, all three districts made the call to cancel school, activities and events Monday.
SCHOOL CLOSINGS: For an up-to-date list, check fox9.com/closings.
ROAD CONDITIONS: According to the Minnesota State Patrol, between Friday and Sunday evening there were 630 crashes (69 with injury) with 1,182 spinouts and 20 jackknifed semis.
GET THE FOX 9 WEATHER APP: You can track the snow and temperatures in your specific location on the Fox 9 Weather App, which also includes a live, interactive traffic map with road conditions and active crash incidents.