A heartbreaking photo and the mission to find Dancing Man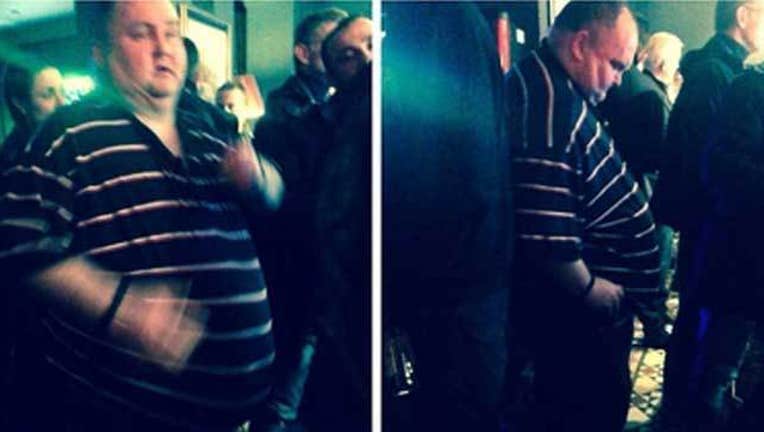 article
This is a story of the good of a community overcoming the evil intentions of one person. On Feb. 13, an anonymous user on a 4chan message board posted a photo of a man dancing at a concert, with the following caption:
"Spotted this specimen trying to dance the other week. He stopped when he saw us laughing."
The photo migrated to the image-sharing website Imgur, where the body-shaming attempt was met with disgust and an overwhelming community of support for Dancing Man.
Twitter user Cassandra Fairbanks saw the photo and saw an opportunity to turn a negative into a positive. Read her exchange with BuzzFeed at http://bzfd.it/1EvB3Rv
More than 2,000 women in Los Angeles pledged to join Dancing Man for a judgment-free dance party.
The mission to #FindDancingMan was underway