98 kilos of marijuana in Ford Fusions shipped from Mexico to Minnesota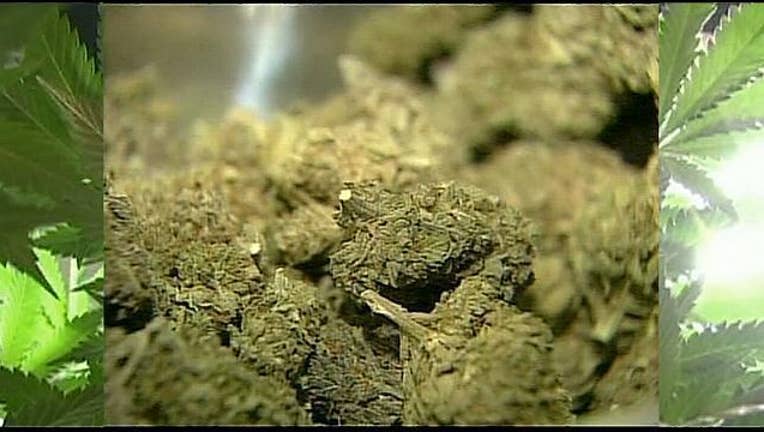 article
NOGALES, Ariz. (AP) -- A shipment of Ford Fusions traveling by rail from Mexico to Minnesota has been found to have marijuana hidden inside the vehicles.
The shipment contained 15 Ford Fusions and each one had marijuana concealed in the trunks' spare-tire space, the Arizona Daily Star reported Thursday.
A truck driver in a Minnesota rail yard had discovered the pot in two vehicles, which prompted a search of the other 13.
Each of the first two cars had 40 pounds (18 kilograms) of marijuana molded into the shape of spare tires and tucked inside plastic wrap, aluminum foil, coffee grounds and garbage bags.
Authorities had to search as far as 170 miles (274 kilometers) away from the original report to find all the cars.
Fusions are made at the Ford plant in Sonora, Mexico, and some are shipped by rail through the border crossing in Nogales, Arizona.
Police do not have any suspects, said Steve Linders, a spokesman for the St. Paul, Minnesota, police. 
A spokeswoman for Ford said the company is aware of the situation and cooperating with the investigation, but declined to provide any more information.
In a separate incident on March 10, railroad police notified the police department in Dilworth, Minnesota, that marijuana was found in a Ford Fusion from Mexico.
Police searched more than 400 other vehicles in the Dilworth rail yard and found 217 pounds (98 kilograms) of marijuana packaged and sealed to look like spare tires in seven new Fusions from Mexico, Dilworth Police Chief Ty Sharpe said.
At the Arizona-Sonora border in May 2015, the Mexican military found 430 pounds of marijuana in the spare-tire spaces of 14 new cars inside a rail car in Nogales, Sonora.
Information from: Arizona Daily Star, http://www.tucson.com