92-year-old man missing in Blue Earth County, drowning suspected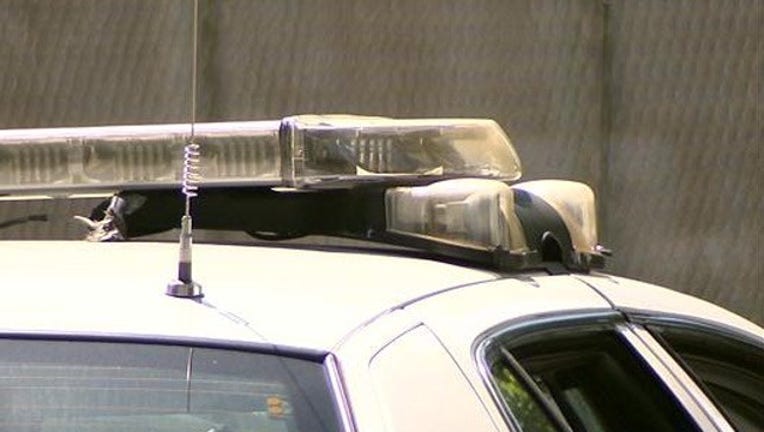 AMBOY, Minn. (FOX 9) - Drowning is suspected in the case of a missing 92-year-old man from rural Amboy, Minnesota, according to the Blue Earth County Sheriff's Office.
Thursday just after 6:30 p.m. a witness reported seeing Marvin Borkenhagen's vehicle unoccupied near a drainage ditch by County Road 32 and County Road 144.
Borkenhagen, who lives in the area, is known to free ice and debris from a field culvert, which feeds into a drainage ditch. One of Borkenhagen's tools was found in the water near the culvert. 
Authorities searched the area Thursday night and resumed their search Friday morning. Borkenhagen has yet to be found.
The drainage ditch is estimated to be about eight feet deep and was flowing at a steady rate when the search effort began. The ditch eventually feeds into Willow Creek.