911 caller that sparked Minnehaha Park Police incident won't face charges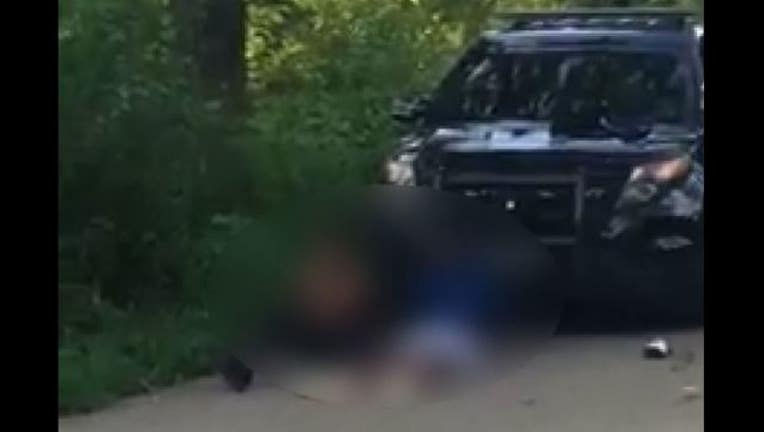 article
MINNEAPOLIS, Minn. (KMSP) - The Minneapolis Park and Recreation Board announced Wednesday night they will not be charging the person behind a false 911 call that spurred a July 10 incident where two Minneapolis Park Police officers detained four Somali youth.
The incident occurred after an inaccurate 911 call reported the youth had knives and a gun. Upon arrival at the scene, one officer unholstered his firearm and pointed it toward the kids. Once the officers realized the 911 call was "inconsistent" with the facts on the ground, three of the children were released. One was taken to a juvenile supervision center because he had been reported a missing child. All four boys were back with their families that night.
After the incident, the board launched an investigation into the actions of the Minneapolis Park police officers and a criminal investigation into the validity of the 911 call.
The investigation into the Minneapolis Park police is ongoing and may be received "within a week," according to Parks and Recreation Superintendent Mary Merrill in a letter.
As for the 911 call, the Minneapolis City Attorney's Office determined it will not pursue criminal charges due to "insufficient evidence to confirm the identity of the person who placed the 911 call."
"We believe reporting false information puts people's lives in danger and any person reporting false information should be held accountable," read the release.
Superintendent Mary Merrill has met with the families of the children and apologized for the "trauma their children suffered that day."
"What happened July 10 at Minnehaha Park does not reflect our organization's mission and our obligation to serving youth and families," said Merrill in the release. "We know we have a lot of work to do if we want to rebuild trust, and we are committed to doing so."