8-year-old girl killed, 2 seriously injured in crash outside Rochester, Minn.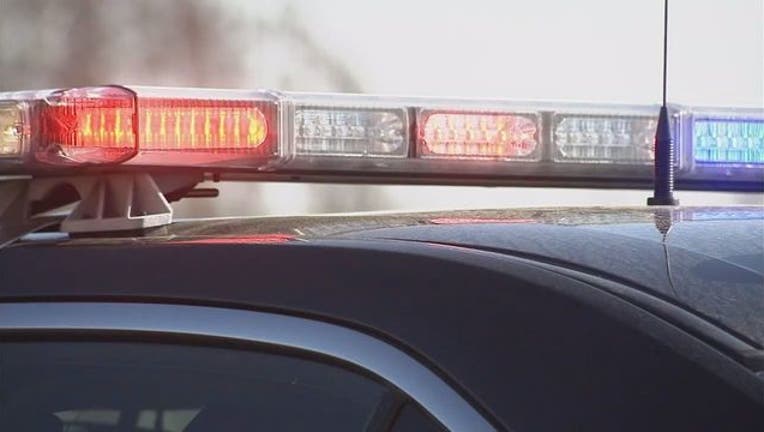 article
CLAREMONT, Minn. (KMSP) - An 8-year-old girl was killed and two others were seriously injured in a crash early Friday outside Rochester, Minnesota.
The two injured are a southern Minnesota teacher and her young son, who are fighting for their lives at the Mayo Clinic following the crash that killed their daughter and sister. 
According to the Minnesota State Patrol, a Mercury Milan driven by Rachel Harberts, a first grade teacher at Blooming Prairie Elementary School, was stopped on Highway 14 near 130th Avenue on the east side of Claremont, Minn. when it was rear-ended by a Hummer. They were on their way to school.
The 8-year-old, Emerson Harberts, was pronounced dead at the scene. Rachel, 43, and her 12-year-old son Jaxon Harberts were taken to the hospital with life-threatening injuries.They were all wearing seat belts at the time of the crash.
The driver of the Hummer, 24-year-old Tanner Ronald Kruckeberg from Dodge Center, was not injured. He was wearing a seat belt and was not under the influence of alcohol.