8-year-old boy airlifted to hospital after UTV crash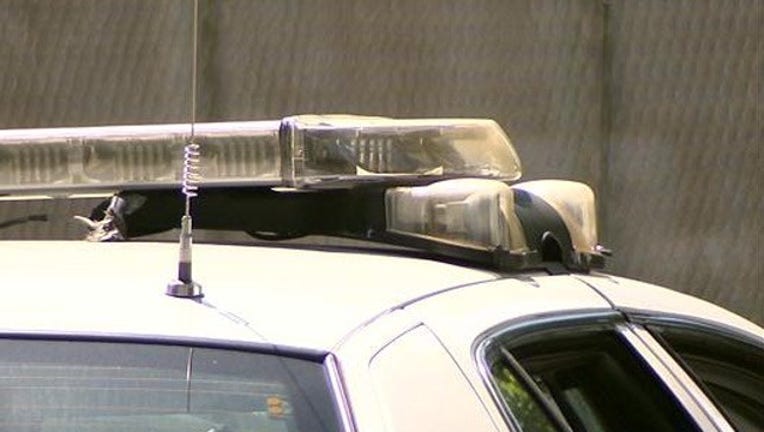 article
BROWN COUNTY, Minn. (KMSP) - An eight-year-old boy was airlifted to the hospital after getting trapped underneath a UTV in Brown County, according to the Brown County Sheriff's Office.
Around 5:41 p.m., authorities responded to a UTV crash at a home in the 28000 block of 120th Street in Mulligan Township in Brown County. The eight-year-old passenger of the UTV was trapped underneath it and had trouble breathing. The ten-year-old driver was not injured.
When deputies arrived, the eight-year-old boy was no longer underneath the UTV and was breathing on his own.
An emergency crew later airlifted him to Hennepin County Medical Center.
The severity of the boy's injuries are unknown.
The crash is still under investigation.