7 years in prison for man who shot boy in head in Minneapolis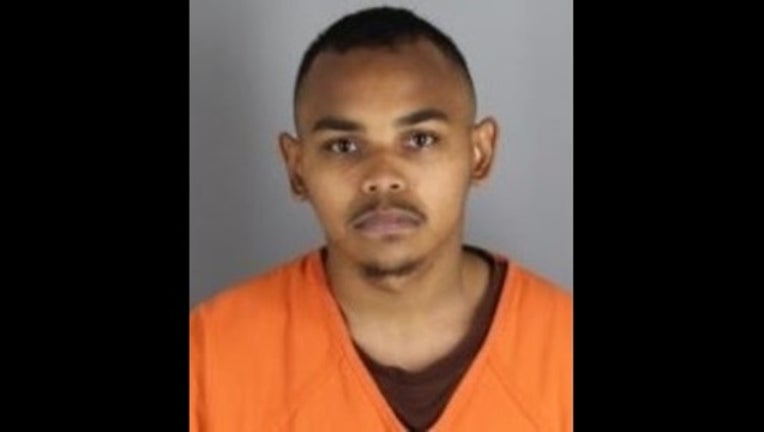 article
MINNEAPOLIS (KMSP) - A 22-year-old man was sentenced to 84 months in prison for shooting a young boy in the back of the head in Minneapolis last fall, according to a release from the Hennepin County Attorney's Office.
Andrew Townsend pleaded guilty last month to the Oct. 9 shooting that left a 13-year-old boy severely injured. According to the boy's mother, a portion of his skull was removed and they had to use 86 staples to put his head back together.
According to the criminal complaint, police were called to Ogema Place in Minneapolis where officers found the victim lying on the ground in a backyard with a gunshot wound to the head. Police obtained video surveillance of the incident, which first shows Townsend and two other men fighting and Townsend is holding a gun.
The two are then seen walking toward a townhouse. A short time later, the boy is seen falling to the ground as the men run away.
"It's clear you have caused ongoing pain by the choices you mad," said Judge Quaintance, who handled the case. "I hope you will figure out constructive things to do with your time. The rest of your life is what you make of it."