7 big street projects to look for in Hennepin County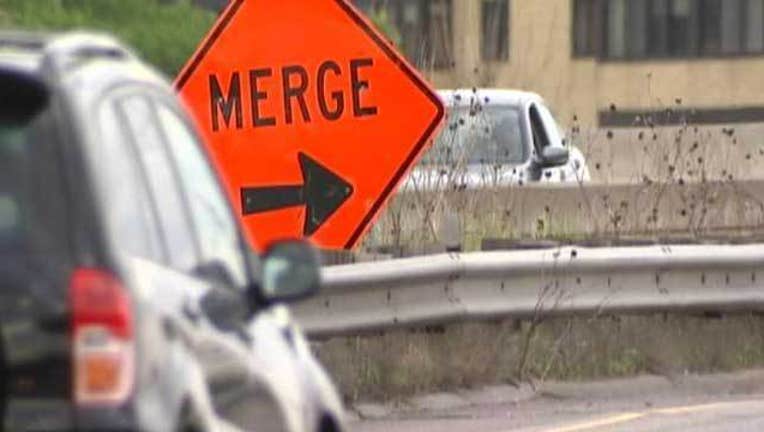 Hennepin County has laid out $86 million in plans to improve the transportation system for cars, bicycles and pedestrians. The plan includes the repaving of more than 90 miles of road, an update to more than 300 pedestrian ramps, and changes to dozens of traffic signals.
The major projects
Franklin Avenue bridge over the Mississippi River, Minneapolis
County Road 9 (Lake Drive/45th Avenue North), Robbinsdale
Minnehaha Avenue (County Road 48), Minneapolis
Shady Oak Road (County Road 61), Hopkins and Minnetonka
County Road 101 (Bushaway Road), Minnetonka, Wayzata and Woodland
County Road 101, Minnetonka
Washington Avenue re-striping (County Road 152), Minneapolis North Loop
See project details at http://www.hennepin.us/residents#transportation
Traffic signal changes
45 traffic signals will change from incandescent lights to LED lights. When this project is finished, every traffic signal in Hennepin County will be LED. The county says the LED conversation could save up to 60 percent in operating costs.
73 traffic signals will be synchronized to reduce stops and delays on congested routes..
Where is the money coming from?
In addition to county funds, most projects include some funding from the city where a project is located. County projects also benefit from federal, state or Metropolitan Council funding.