4 charged in Oct. 29 homicide in north Minneapolis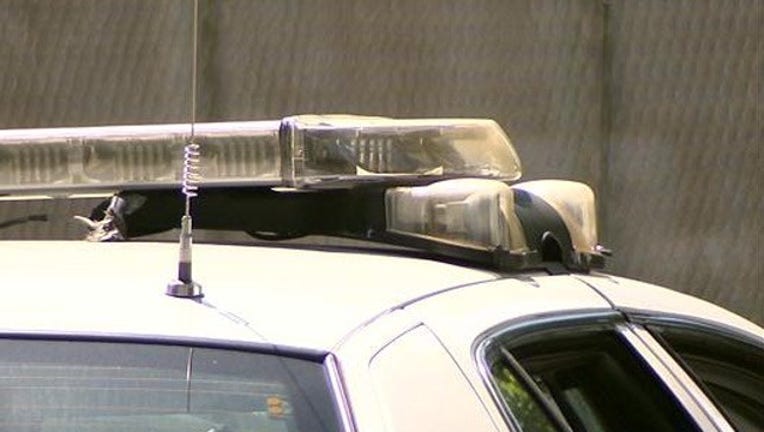 article
MINNEAPOLIS (KMSP) - Four adults have been charged in the murder of a man found shot to death in a car at 48th Avenue North and Bryant Avenue North in Minneapolis on Oct. 29.
At approximately 5:00 a.m., Minneapolis police found Richard Ambers, 31, dead inside a car with a gunshot wound to the head, according to the charges. Both the driver's side door and the front passenger door were open.
During the investigation, officers discovered the victim had been at SuperAmerica gas station in the area around 3:30 a.m. that morning. Surveillance video from the gas station showed a young woman, later identified as Ayan Adbi Wahab, 22, of Blaine, getting into the victim's car.
In an interview, Wahab told police she was at the SuperAmerica with Derrick Smith, 28, and Tyrel Patterson, 27, both of Minneapolis. The victim was reportedly trying to sell the three of them marijuana.
Wahab said Smith and Tyrel told her to befriend the victim and get more information about the drugs and money so the duo could follow and eventually rob him.
Wahab said she got into the victim's car and, after stopping briefly at another house, the pair drove over to Bryant Avenue North and parked in front of a house belonging to the fourth murder suspect, Brandy Jaques, 40.
Wahab got out of the car and she and Jaques, Smith and Patterson discussed the plan to rob the victim. She went back outside, got into his car and talked to the victim for a few minutes. At one point, Patterson knocked on the car window and she got out of the vehicle.
While walking back to Jaques' house, Wahab said she heard three gunshots, but did not see who pulled the trigger.
A witness told police Jaques admitted to shooting and killing the victim herself with a gun she had gotten from Smith. Jaques claimed the incident was supposed to be a robbery.
All four suspects are charged with second degree murder.
Jaques, Smith and Patterson were also recently charged for killing a drug dealer during a robbery in Prior Lake in November. Smith was also charged with first degree assault for firing shots at a police officer after fleeing the scene in Prior Lake. All three are already in custody.