4 big changes to Minneapolis Working Families Agenda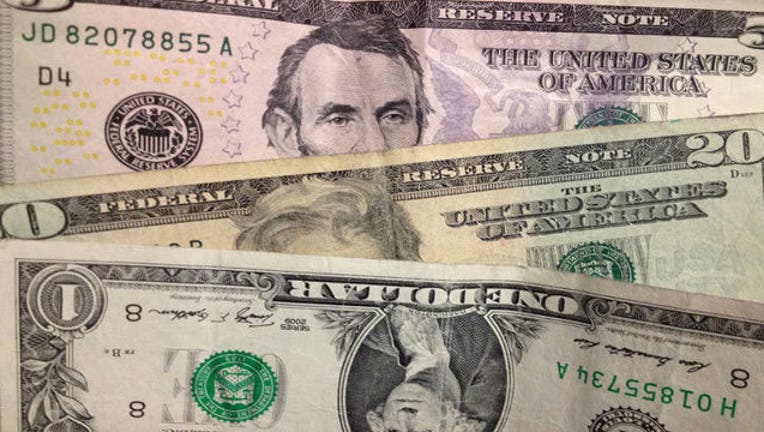 article
MINNEAPOLIS (KMSP) - Minneapolis Mayor Betsy Hodges is voicing her support for a number of changes to the city's Working Families Agenda proposal after gathering feedback from local business owners and workers' rights advocates. The mayor said the "growing consensus" around changes to plan includes:
A shorter window of 14 days advance notice of work schedule changes. The initial draft proposal specified a 28-day notice.
Minimum scheduling standards that promote adequate rest between overnight "clopening" shifts, providing at least one 7th day of rest each week.
Allowing current schedules to continue that include "4-10s" -- working 4 days for 10 hours per day.
Phased implementation of the Working Families plan for smaller businesses, allowing extra time to establish new systems and practices.
Small businesses like snow removal services, restaurants and DJs had concerns with the 28-day scheduling notice, saying they can't always predict when business will be fast or slow, and when they will need extra help or to send people home.
"I proposed the agenda this spring because it is clear that we have a problem in our city: everywhere you look there are cranes in the air, restaurants opening, and businesses moving in, but low-income and hourly workers -- many of whom are people of color -- aren't sharing equally in our growth and prosperity," Mayor Hodges said in a statement. " Making sure that these workers earn sick time, can plan for everyday realities like child care or second jobs with predictable schedules, and are paid fairly for all the hours that they work is not only good business practice, it helps all our communities thrive now and lays the foundation for Minneapolis' economic success in the future."