3 Kansas hospital patients die from ice cream contamination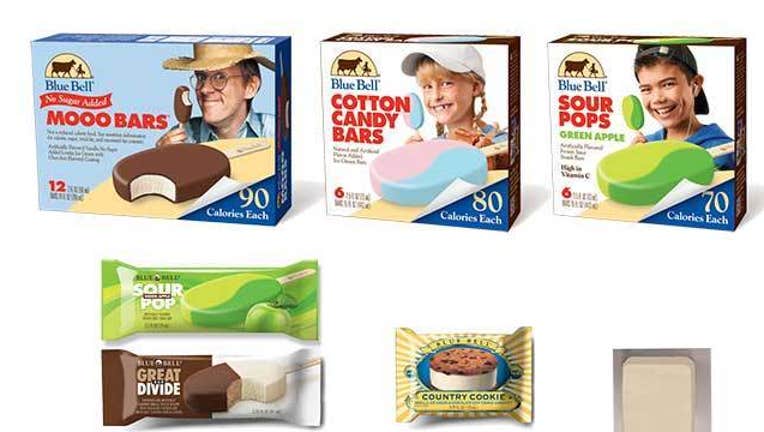 article
Three of the five Kansas hospital patients who developed a foodborne illness linked to a few Blue Bell ice cream products have died prompting the first recall of the product in its 108-year history.
Five people developed listeriosis in Kansas after eating products from one production line at the Blue Bell creamery in Brenham, Texas, according to a statement from the U.S. Food and Drug Administration Friday.
Listeria bacteria was found in samples of Chocolate Chip Country Cookies, Great Divide Bars, Sour Pop Green Apple Bars, Cotton Candy Bars, Scoops, Vanilla Stick Slices, Almond Bars and No Sugar Added Moo Bars, the FDA said.
The company said regular Moo Bars were uncontaminated its half gallons, quarts, pints, cups, three-gallon ice cream and take-home frozen snack novelties.

Read more at http://fxn.ws/1Fe86tH

Blue Bell ice cream statement

For the first time in 108 years, Blue Bell announces a product recall.
One of our machines produced a limited amount of frozen snacks with a potential listeria problem.
When this was detected all products produced by this machine were withdrawn. Our Blue Bell team members recovered all involved products in stores and storage.
This withdrawal in no way includes our half gallons, quarts, pints, cups, three gallon ice cream or the majority of take-home frozen snack novelties.
For more information call 979-836-7977, Monday – Friday 8 a.m. – 5 p.m. CST