29 Minnesota cities, counties have now raised tobacco age to 21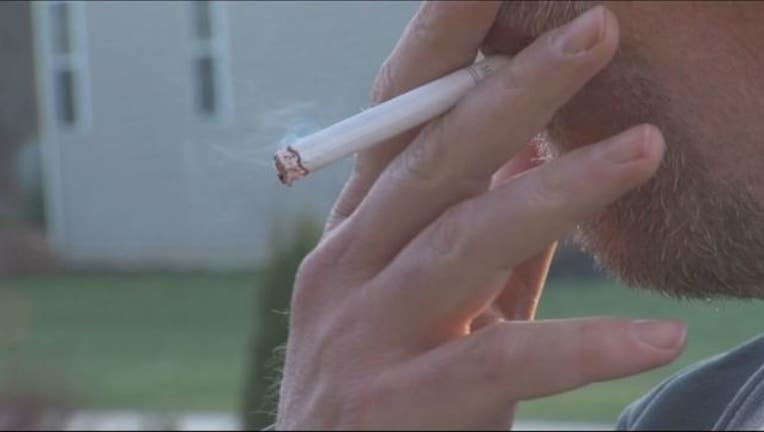 (FOX 9) - Twenty-six cities and three counties across Minnesota have now raised the tobacco purchasing age to 21. 
In May 2017, Edina became the first city in Minnesota to raise its tobacco age to 21. Since then, several other cities and counties have also voted to raise the tobacco age, including Albert Lea and Arden Hills on Monday, according to ClearWay Minnesota. 
Nationwide, seven states and more than 400 cities have passed policies raising the tobacco age to 21. 
A bill is currently working its way through the Minnesota State Capitol that would raise the tobacco sales age to 21 statewide. 
This week, the House Health and Human Services Finance Division will hear the bill. In the Senate, the Health and Human Services Finance and Policy Committee passed the companion bill and referred it to the Senate Judiciary and Public Safety Finance and Policy Committee.
So far, the following cities and counties have raised the tobacco sales age: Edina, St. Louis Park, Bloomington, Plymouth, North Mankato, Shoreview, Falcon Heights, Minneapolis, St. Peter, Richfield, Roseville, Minnetonka, Excelsior, Lauderdale, Hermantown, Brooklyn Center, Otter Tail County, Mendota Heights, Eden Prairie, Pope County, Waseca, Beltrami, Duluth, North Oaks, Bemidji, Robbinsdale, Isanti County, Albert Lea and Arden Hills.