27-year-old man killed Hwy. 196 crash near Jordan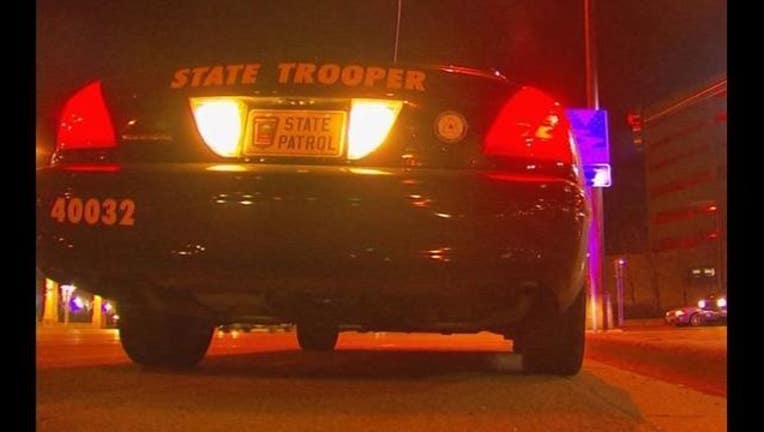 article
(KMSP) - A 27-year-old man was killed in a crash on Highway 169 near Jordan, Minnesota late Monday afternoon. 
Shortly before 4 p.m., a 2014 Ford Fusion traveling northbound on Highway 169 just south of Delaware Avenue in Saint Lawrence Township. The driver of the Fusion lost control, causing the vehicle to cross into the southbound lane. The Fusion sideswiped a 2010 Ford Fusion and then spun out and collided with a Toyota Highlander head-on. 
The driver of the 2014 Ford Fusion, identified as Howard Bartholomay of Jordan, was killed in the crash. The driver of the Toyota Highlander, 33-year-old Luke Frederick of Mankato, was taken to a nearby hospital with non-life threatening injuries. 
The driver of the 2010 Ford Fusion was not injured. 
The Minnesota State Patrol is investigating the crash. It is unknown whether alcohol was involved.