22-year-old man dies in trench collapse in western Wisconsin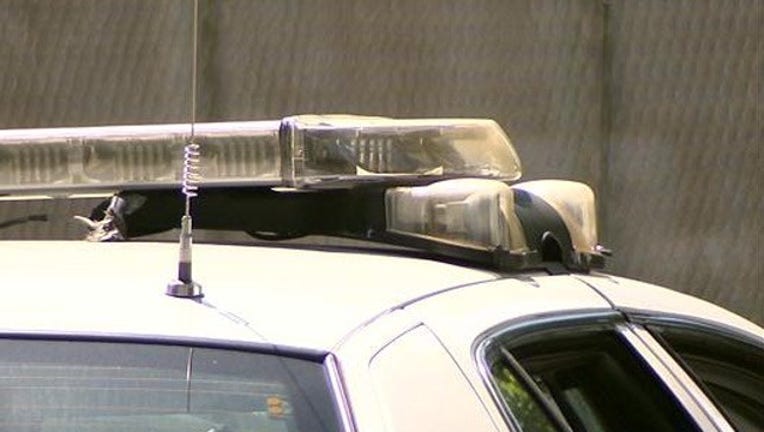 article
MARTELL, Wis. (KMSP) - A man died after the trench he was working in collapsed in western Wisconsin Saturday evening. 
According to the Pierce County Sheriff's Office, the victim, identified as 22-year-old Joseph Sanderson, and other workers were burying a water line in Martell when the trench they were working in collapsed, pinning Sanderson inside. 
Sanderson's father and a family friend immediately began to try to free him from the trench. At 7:30 p.m., deputies arrived on scene and assisted them in digging by hand. At one point, they had uncovered Sanderson enough to start CPR. 
They were eventually able to free Sanderson from the trench and he was transported by helicopter to Regions Hospital, where he succumbed to his injuries. 
The incident remains under investigation.