21-year-old and juvenile arrested following home invasion at a Ham Lake home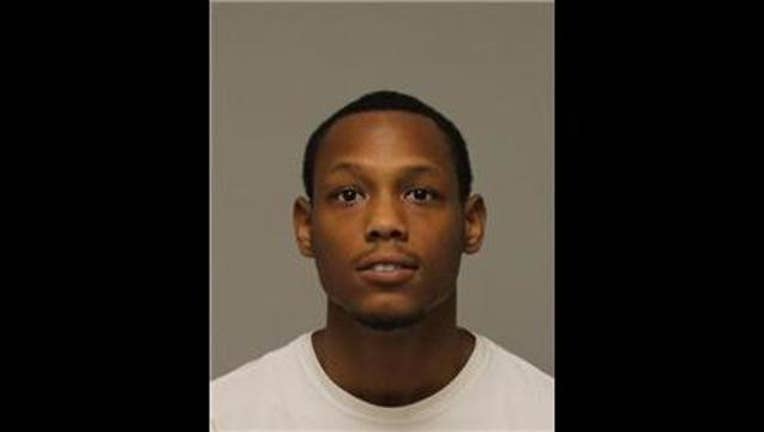 article
HAM LAKE, Minn. (KMSP) - A 21-year-old man and juvenile are in custody following a reported home invasion robbery at a Ham Lake home on Thursday.
According to the Anoka County Sheriff's Office, around 2 a.m. officers responded to the 9000 Block of Birchview Lane NE on a reported home invasion robbery. Two people were home at the time.
The suspects were allegedly armed with a long gun and threatened one of the occupants with it while demanding money. The suspects eventually fled and the occupants were able to get the license plate of their vehicle.
Police located two of the suspects, but are looking for two additional suspects.
Eric Gauthreaux, 21, of Blaine has been arrested in connection, along with a juvenile.