21 homes destroyed by Hawaii lava flows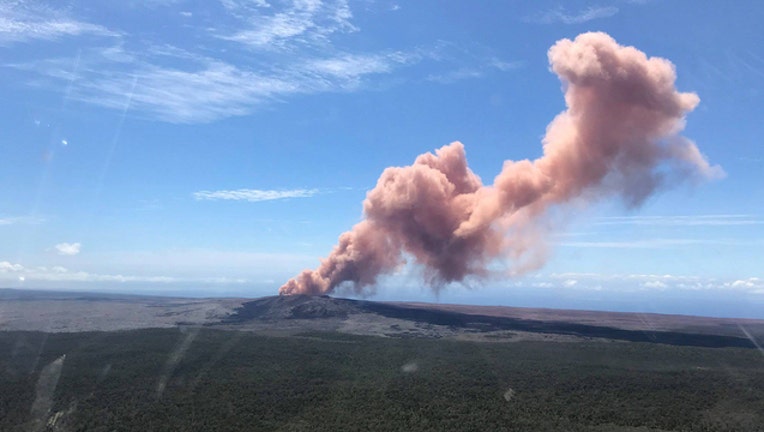 article
PAHOA, Hawaii (AP) - Officials say 21 homes have now been destroyed in Hawaii by lava flowing from Kilauea volcano, based on an aerial survey by the fire department.
Residents of Leilani Estates are still being allowed to briefly return to gather medicines, pets and other essentials.
No children are allowed in the area.
Officials said molten rock, toxic gas and steam have been bursting through openings in the ground created by the volcano.