20-year-old killed in 2-pickup crash in Elk River, Minn.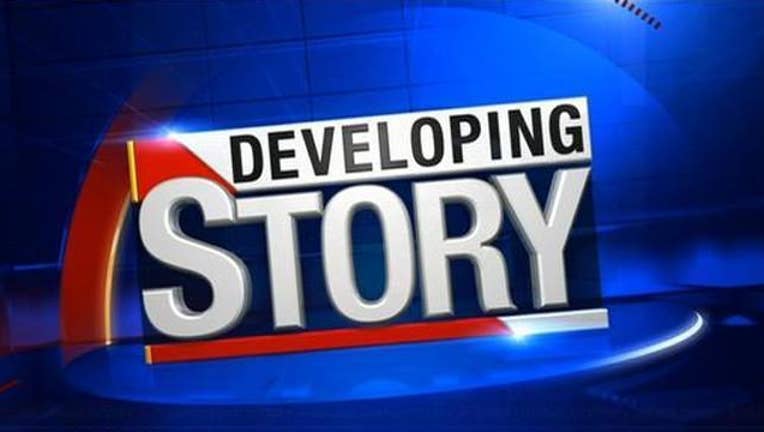 article
ELK RIVER, Minn. (KMSP) - Elk River police confirmed a 20-year-old man died and a teen was injured in a two-pickup, head-on crash early Tuesday morning.

Police responded to the scene at 5:30 a.m. in the 19300 block of Twin Lakes Road, just south of Twin Lakes Elementary School.

Both vehicles involved were full-size pickup trucks with one occupant in each. Jacob Walsh of Oak Grove, Minn. was pronounced dead at the scene and a 16-year-old boy was airlifted to North Memorial, and was listed in stable condition on Tuesday afternoon. His identity has not been released.

The crash is under investigation by the Elk River Police Department, Sherburne County Sheriff's Office, and the Midwest Medical Examiner's Office.