2-year-old boy dies in farming accident outside Willmar, Minn.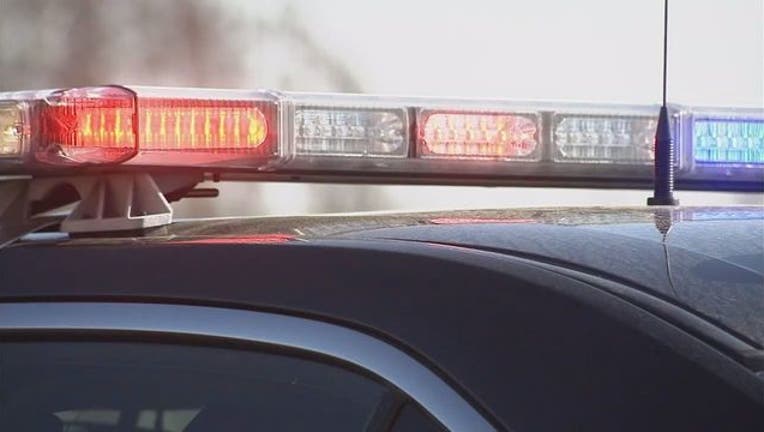 article
ROSELAND TOWNSHIP, Minn. (KMSP) - A 2-year-old boy has died after a farming accident in Roseland Township, Minnesota.
According to the Kandiyohi County sheriff's office, around 2 p.m. Sunday, authorities received a report of a farm accident involving a skid loader in Southeast Roseland Township. Deputies learned that a 2-year-old boy had been apparently struck by a skid loader.
The boy's father transported him to the hospital where he later died.
The incident is currently under investigation.
Roseland Township is about 14 miles south of Willmar, Minn.