2 women face arson charges after house fire in Kandiyohi County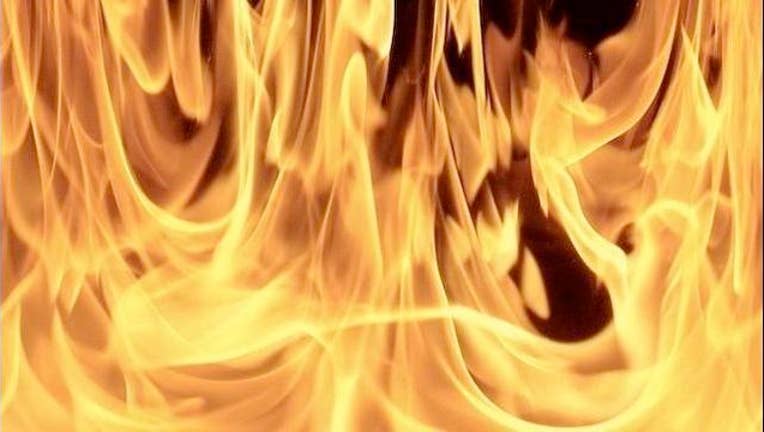 article
KANDIYOHI TOWNSHIP, Minn. (KMSP) - Two young women are facing arson charges after a fire at a residence in Kandiyohi Township, Minnesota.
Officers from the Kandiyohi County sheriff's office responded to a call Friday night around 8:30 p.m. at the 10000 block of 30th Avenue Northeast where a 23-year-old woman suffered an ankle injury.
Upon arriving, officers smelled smoke and discovered a fire in one of the bedrooms. They were able to extinguish the fire, and the home suffered minor damage. While nobody was injured in the fire, the woman was sent to the hospital where she was treated for her ankle injury.
After further investigation, the 23-year-old woman and a 25-year-old woman were taken into custody and transported to the jail where they are being held pending arson charges. The investigation is ongoing.